Experience a new level of fashion and style with our trendy Puffer Sleeveless Jacket. Whether you're going for a casual look, hitting the sports field, or stepping out for a night at the club, this jacket is your go-to choice for fall, spring, and the early days of winter.
The Chainsmokers Sick Boy Puffer Sleeveless Jacket Description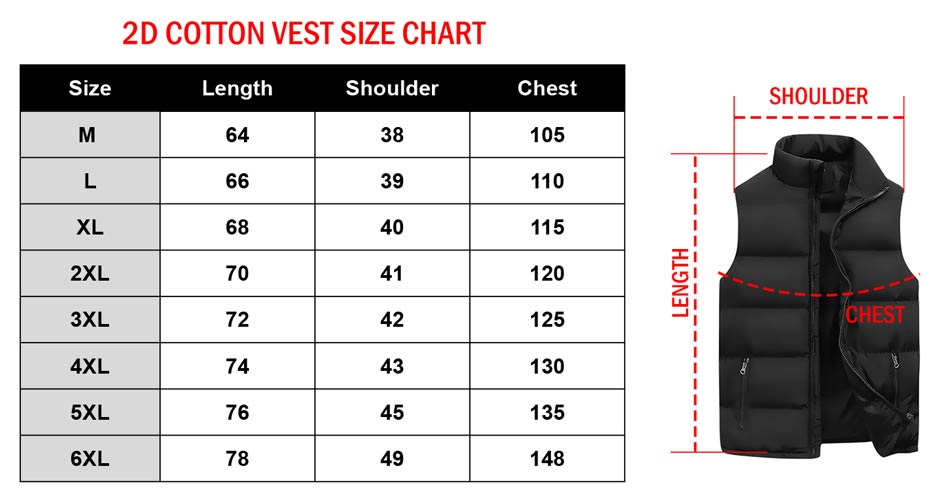 Stay organized and carry your essentials effortlessly with the jacket's numerous pockets. Perfectly designed to hold your cell phone and billfold, it also serves as a lightweight companion for your vacation, ensuring you're prepared for those chilly nights.
Crafted from a premium synthetic material that combines the best of cotton and polyester, our The Chainsmokers Sick Boy Puffer Sleeveless Jacket offers exceptional comfort. The quilted lining and black cuff lining add a touch of sophistication, while the two spacious side pockets provide practicality. Its lightweight construction and super soft touch make it a joy to wear. The jacket features a convenient zipper closure at the front and two additional pockets for added functionality.
With our state-of-the-art dye-sublimation printing, you can expect vibrant and long-lasting prints that truly stand out. And when it comes to maintenance, it's a breeze. Simply machine wash cold, use non-chlorine bleach if needed, and hang dry. If necessary, you can cool iron on the reverse side or opt for dry cleaning.
Elevate your style and comfort with our Puffer Sleeveless Jacket – the perfect choice for those who value fashion and practicality in one stunning package.
See more: Fleece Blankets
Kindly take note that the dimensions provided may have a slight discrepancy of 1-3 cm due to the hand measurements taken. Furthermore, please be aware that the actual color of the item may differ slightly from the visual representation due to varying monitor and lighting conditions.
Tags: Vest Men, Unisex Winter Warm Outdoor Padded Puffer Vest Thick Sherpa Lined Sleeveless Jacket.
See more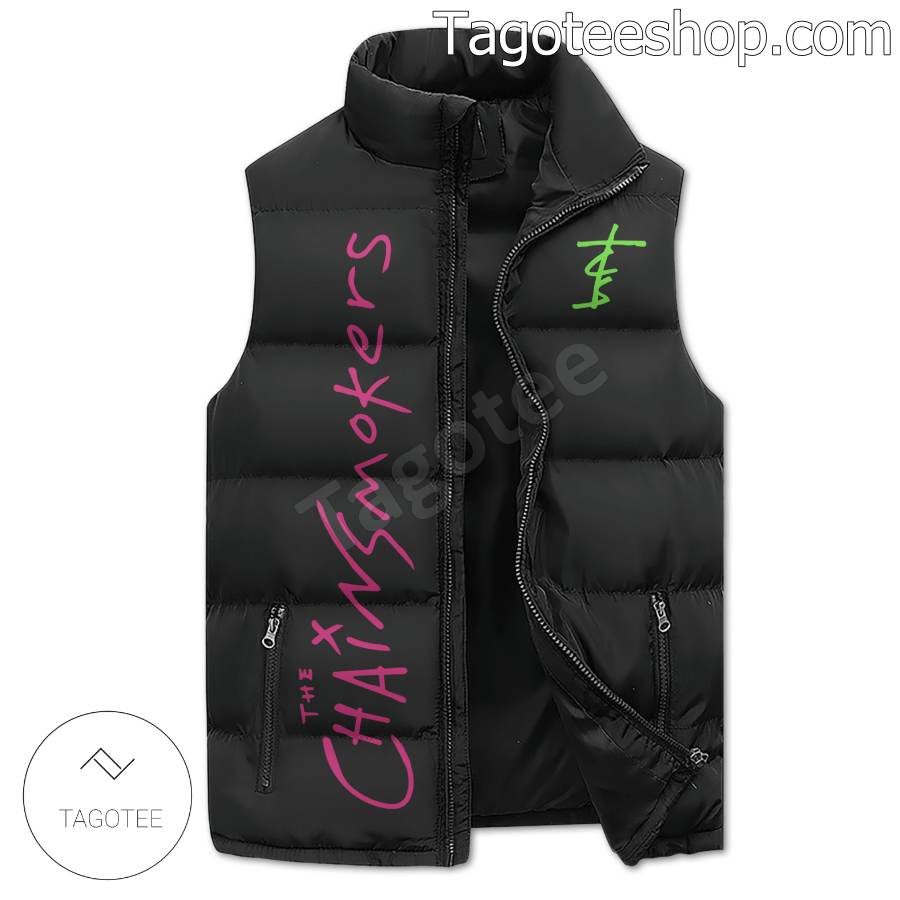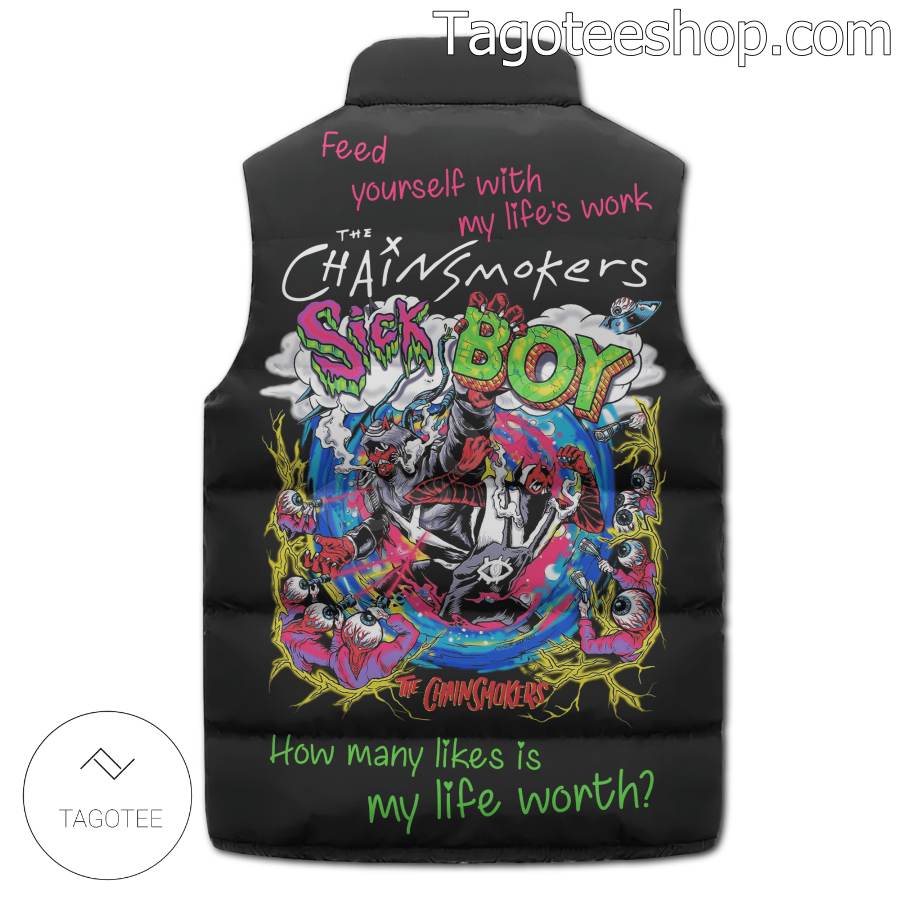 Home Page: Tagoteeshop Store