Experience the ultimate beverage companion with our Brittany Dog It's The Most Wonderful Time Of The Year Tumbler, designed to enhance your drinking experience both indoors and outdoors. Whether you're enjoying a refreshing beverage on the patio, lounging by the pool, cruising on a boat, attending outdoor BBQs, family reunions, picnics, or even embarking on an adventurous camping trip, our tumbler cup is your go-to choice.
Brittany Dog It's The Most Wonderful Time Of The Year Tumbler Information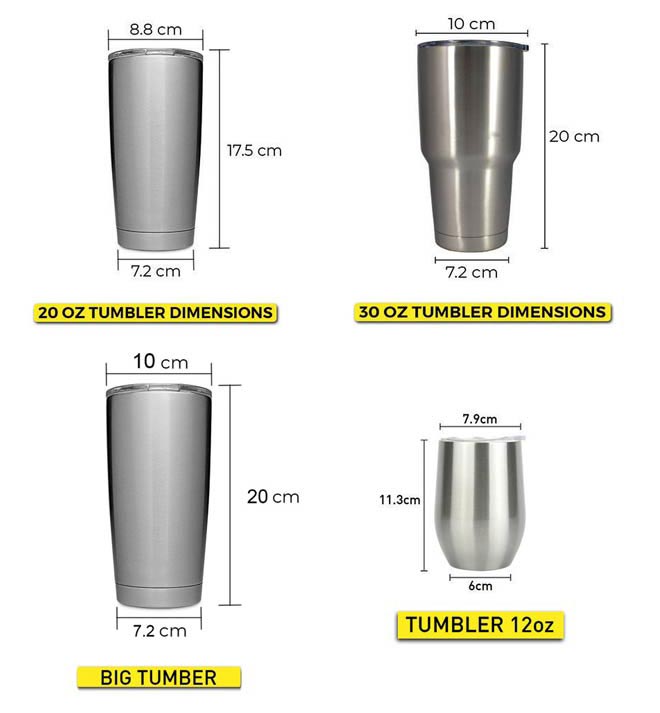 Unparalleled Insulation: Crafted from high-quality inox stainless steel, our tumbler cup features a double-wall insulated design that keeps your drinks icy cold for extended periods. Dive into the pool or soak up the sun on a family beach holiday while savoring a refreshing, chilled beverage. And when winter arrives, the tumbler cup seamlessly transitions to keep your drinks hot, ensuring warmth during chilly outdoor excursions.
Easy Cleaning: Maintaining cleanliness is a breeze with our tumbler cup. Simply wash it with soap and water, and it's ready for your next adventure. Say goodbye to complicated cleaning routines and hello to convenience.
Attention to Detail: Please note that slight variations in dimensions may occur due to manual measurements, allowing for a difference of 1-3 cm. Additionally, the actual color of the item may slightly differ from the visual pictures due to variations in monitors and lighting effects.
Elevate your drinking experience with our versatile and durable tumbler cup. Whether you're enjoying a leisurely day outdoors or cozying up indoors, this tumbler cup is the perfect companion to keep your beverages at the optimal temperature.
See more: Polo Shirts
Tags: Brittany Dog It's The Most Wonderful Time Of The Year Tumbler, Travel Tumbler 20 oz Skinny tumbler, Drink & Barware, Tumblers & Water Glasses, Drinkware.
Featured Collections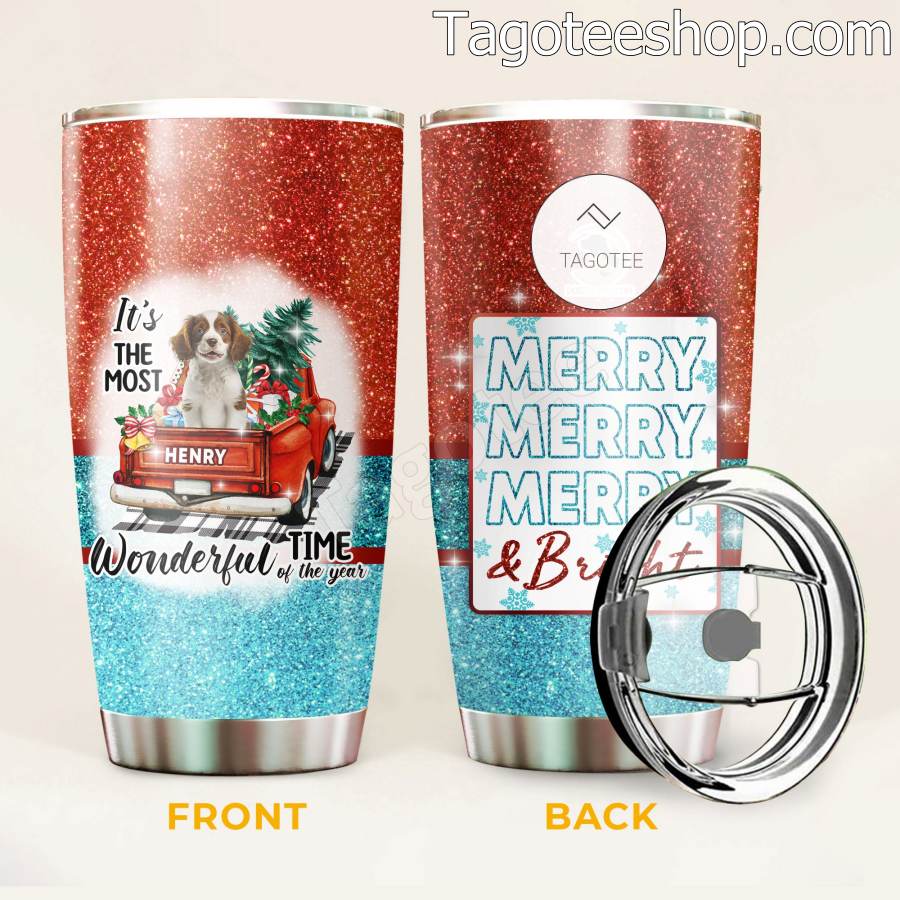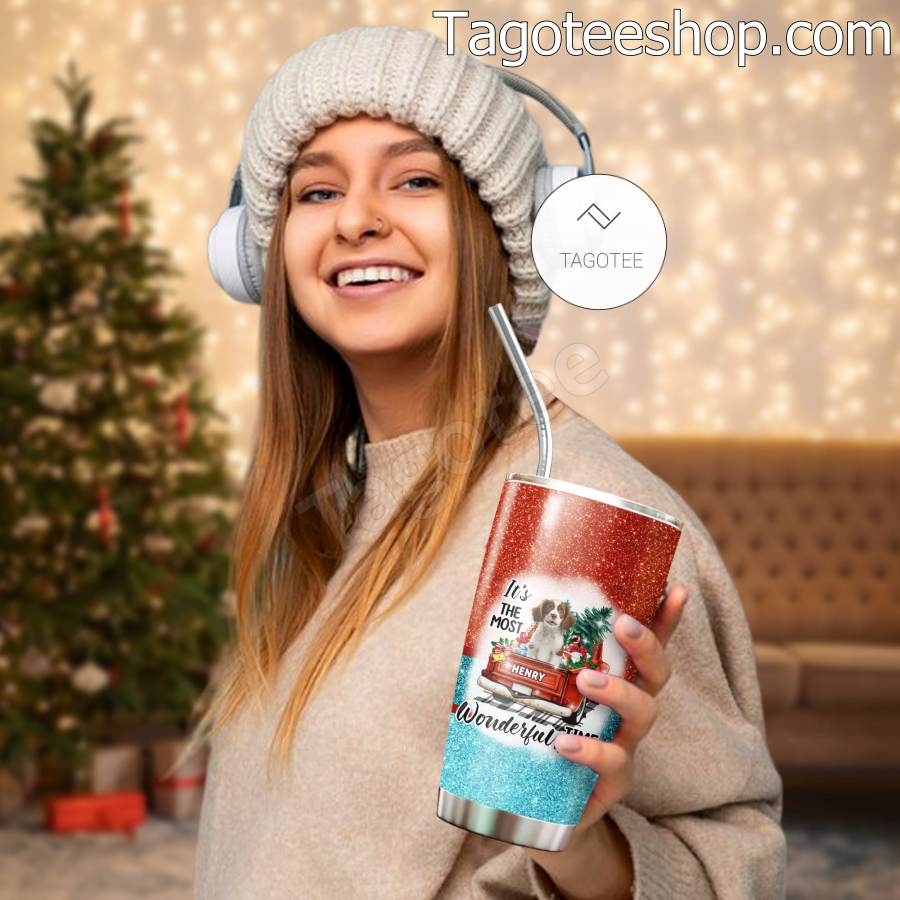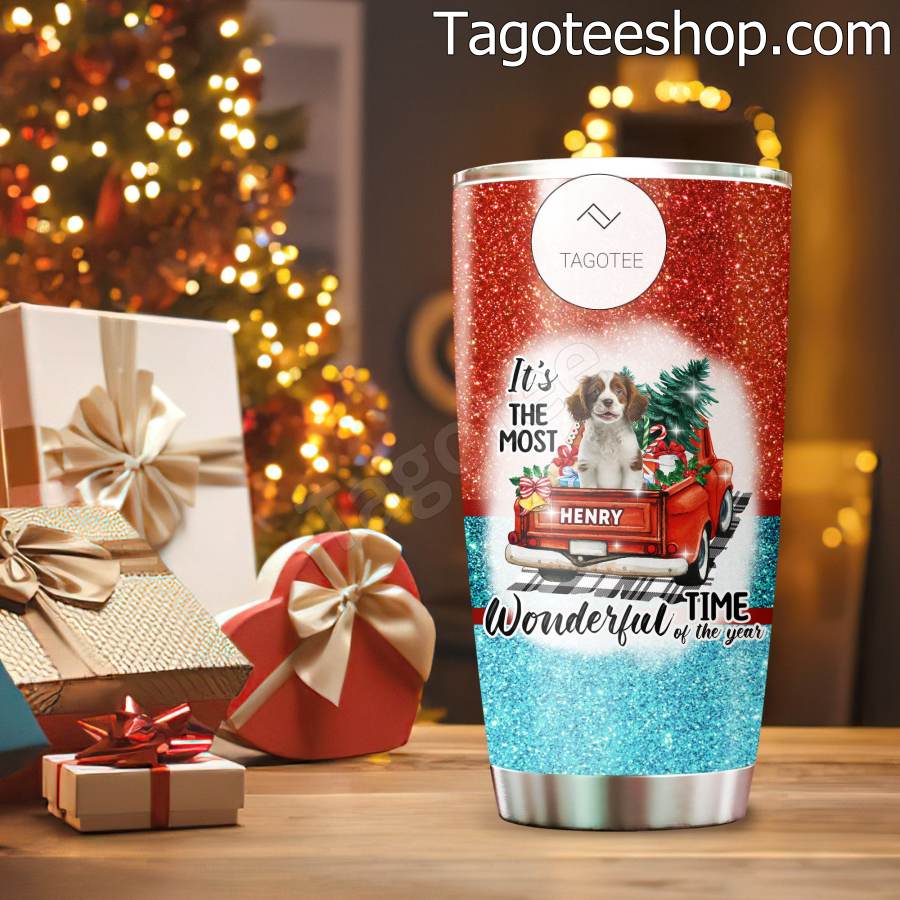 Home Page: Tagoteeshop.com